Fall Sailing Programs
We are excited to offer some new fall sailing options alongside our tried-and-true

High School Sailing Team

! Please read over the options below to find what works best for you and your child. Financial assistance is available for families who need it, please fill out

this form

and send it to us at info@sheboyganyouthsailing.com. 
High School Sailing Team
This program is designed for sailors who are looking to compete at weekend events, learn to race, and advance their skill-set in a fun, competitive and focused environment. Our aim is to help the sailors on the team to achieve their goals, whether it is participating in one race, confidently skipper at a regatta, or qualify for a regional championship. We promote sportsmanship, team-building, skill development, and stewardship, and we encourage all sailors to participate in every drill and regatta they can!
Tuesday/Thursday, 3:45pm-6:00pm
Open to 7th through 12th Graders
Competitive, traveling team (as guidelines permit for 2020)
No sailing experience necessary
Varsity sport at North HS, help us grow at other schools!
Visit our webpage here to register
Beginner/Intermediate Sailing
This new class is focused primarily on created a fun and structured environment for young or new sailors to stay active in the sport after the summer ends! We will tailor the experience to match the needs of each sailor, whether they are just learning to sail or hoping to expand on prior experience. The goal for this class is to build an appreciation and passion for sailing, sportsmanship, and respect for people and equipment. 
Monday/Friday, 3:45pm-5:45pm
Open to all 2nd through 12th Graders
Learn to sail or improve on already existing skills
No sailing experience necessary
Geared to be more a more casual, learn-to-sail experience than the HS Team
Learn to Race
Our new 'Learn to Race' course on Wednesdays will focus primarily on the basics of sailboat racing to help level up the new members of the High School Team or any sailors who wish to learn more about the way a sailboat race works. We will teach the racing rules of sailing, have new sailors try new things on the water, and simplify some of our racing drills to help get everyone up to speed.
Wednesday, 3:45pm-5:45pm
Open to all sailors
No sailing experience necessary
Learn the racing rules of sailing, strategies, and more! Great for new sailors on the High School Team
 Morning Study Sessions
Monday through Friday, 8:00am-12:00pm
Sign up to use SYSC as a study space! 15 students max to enforce social distancing. (We do have WiFi)
Sign up here: https://forms.gle/RZC8DkJpFebDxB7FA
Dates:
Week One - Tuesday, Sept. 1 - Friday, Sept. 4
Week Two -  Friday, Sept. 11
Week Three - Monday, Sept. 14 - Friday, Sept. 18
Week Four - Monday, Sept. 21
Week Five - Monday, Sept. 28 - Friday, Oct. 2
Week Six - Monday, Oct. 5 - Friday, Oct. 9
Base Price: $0.00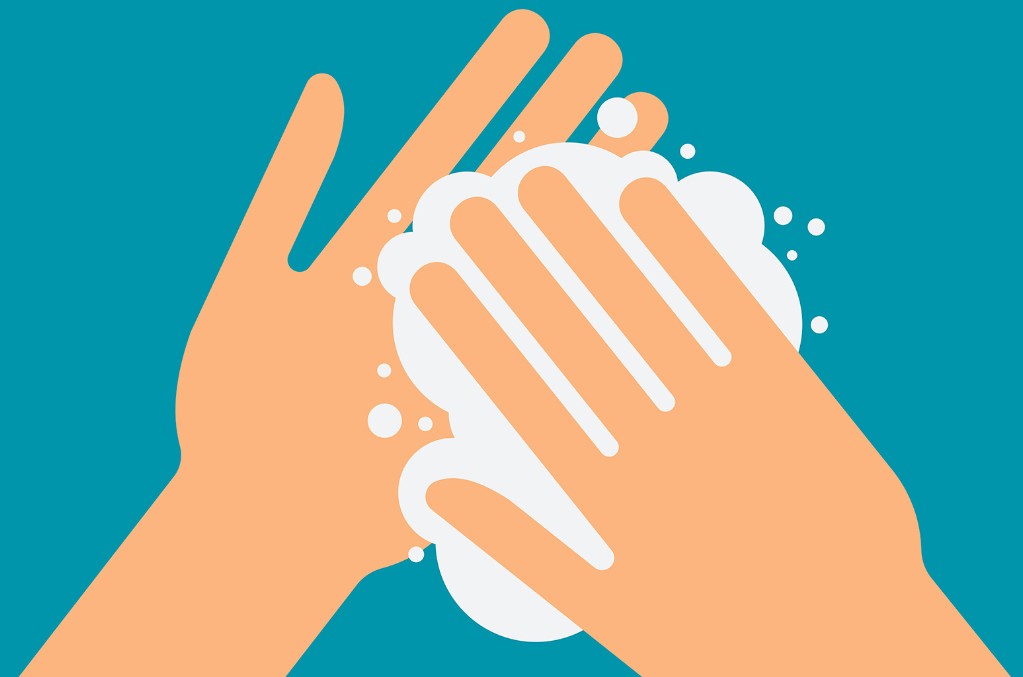 How are we keeping you safe?
Increased cleanliness standards 
Fill out your waiver with your sailor
Find our COVID-19 Policies

here

Please use your own lifejacket if you can!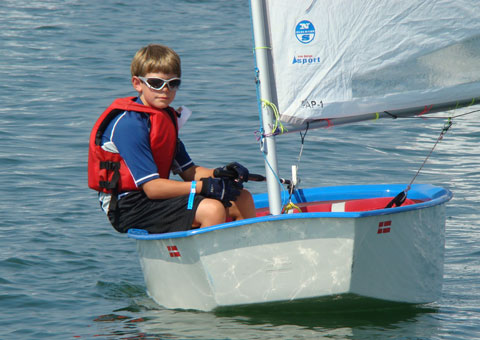 What To Wear
Sailors should wear comfortable, close-toed shoes that can get wet! They should also wear clothes that are still comfortable when wet, a hat and sunglasses.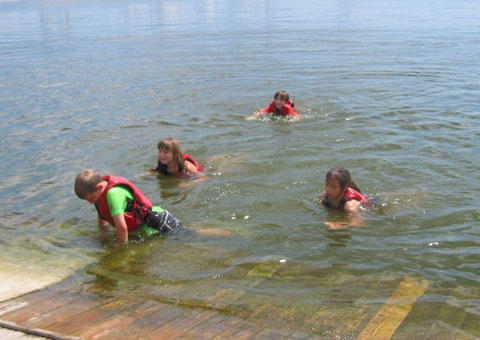 What To Bring
Remember, it can be cooler by the lake. Bring along a towel, sweatshirt or raincoat and sunscreen. We also recommend bringing along a snack and a water bottle. If you have your own lifejacket, bring it with you or wear one of ours.